Every year, I am stopped by neighbors, friends and strangers asking me who they should vote for in the upcoming election for Erlanger City Council. In years past, I've privately shared my choices but I'll make this available to anyone that's interested in reading. I strongly recommend that you only vote for the individuals that you have researched or know. You can vote for up to 12 people but that does not mean you must use the remainder of your votes on other candidates.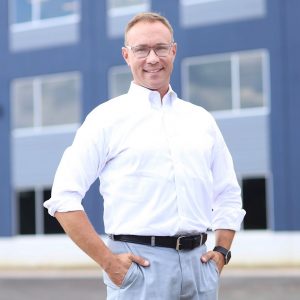 Tyson dramatically changed the future of Erlanger when he first became Mayor in 2015. His original campaign promise was "Building a Better Tomorrow" and he has lived up to that promise. There have been 6 consecutive property tax decreases, new tax incentives and grants have been created to stimulate new and existing businesses (Edge Incentive, Legacy Incentive, Demo Grant) and a multitude of new businesses have arrived in the city that fuel improved services while still lowering the tax burden on the citizens. I'm excited to see what he will be able to accomplish with another two years on council.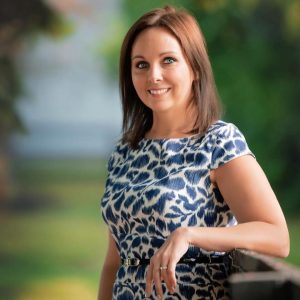 Ryan is the definition of servant leader. She has volunteered with the Boy Scouts for many years and has served as a den leader in Cub Scouts. She took the leadership training program Wood Badge and was inspired by the experience that she served on staff for last year's session. She currently works as the librarian at Miles Elementary and previously worked as a corrections officer with a background in criminal justice. It's through these experiences she's become an ardent supporter of our first responders. She has expressed to me with a vibrant passion her plans to improve parks and infrastructure of the city. I've heard many candidates say these words, but she's been the first that has impressed me by seeing that she has big plans and can articulate how she will affect change. I strongly believe there is a bright future for Ryan in Erlanger.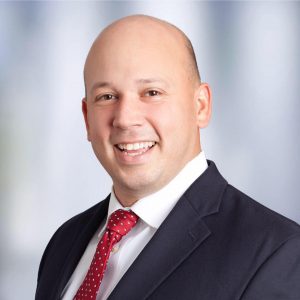 Gary possesses an incredible encyclopedic knowledge of Kentucky State Law as well as a deep understanding of managing and tightening budgets. He has never been afraid to voice his concern about city expenditures and propose ways to reduce these inefficiencies. It's because of this, he was appointed as Erlanger's representative to the management board of the Planning and Development Services (PDS) of Kenton County where he serves as Treasurer. Erlanger needs someone like Gary to push for aggressive examination of city and county budgeting.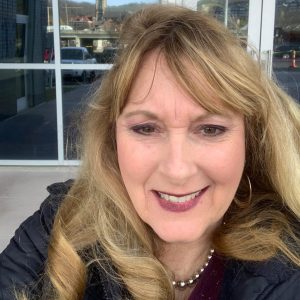 Diana has been a long time Erlanger resident who understands the culture and history of the city. She shows her dedication to the community by serving on the Lloyd High School Alumni Association which raises money for scholarships for graduating Lloyd Seniors. Running for council shows me she has more that she wants to give to her city and I look forward to what she can do.
As a former member of the Erlanger City Council, the Kenton County Board of Adjustments and as the Chief of Staff of the former Lieutenant Governor of the Commonwealth of Kentucky, Stephen brings a wealth of experience in state, county and local government. In 2019, he ran for Kentucky Secretary of State and he focused on modernizing and protecting the voter rolls. He is forwarding thinking and has a talent for analyzing massive amounts of data to solve problems. His skillset and experience would be an asset for Erlanger.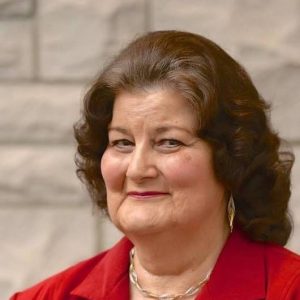 I've known Mrs. Kyle for 22 years from when she was my Latin teacher throughout my time at Saint Henry District High School. I fondly remember how she gave her heart to her students and how much pride she had for being on Erlanger's City Council. She would often share with her students the things she was working on as a council member.
I was extremely impressed by Mrs. Kyle's answers during NKY1's Erlanger City Council Forum on Wednesday night. Many tough questions were asked to all candidates and Mrs. Kyle gave strong and very open minded answers to all that were asked to her. During dire times of pension, economic and pandemic crises, our city needs leaders who are open minded to what may seem to be difficult proposals. Mrs. Kyle has seen a number of crises during her time on council and with her experience and open mindedness – I fully endorse her for another term on Erlanger City Council.